Our Pilots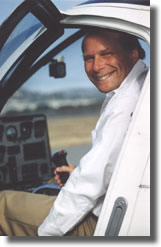 Cameron Rolfe has been flying from the San Carlos airport since 1972. He is an instrument rated, commercial airplane pilot, and helicopter flight instructor. He has been flying the Enstrom helicopter since 1982 and is an Enstrom factory approved instructor.
Cameron grew up in San Mateo county and is intimately familiar with the San Francisco and Peninsula areas. He has a degree in Broadcast Communications (Radio and Television) with a minor in photography from San Jose State University.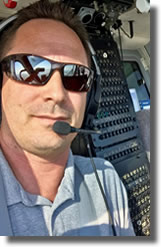 Evan Paraskevopoulos
We are proud that Evan has been awarded the AOPA Distinguished Flight Instructor Award of Distinction with hundreds of hours of helicopter flight instruction given.
Evan Paraskevopoulos is a Single Engine Airplane and Helicopter Instrument/Commercial Pilot, Helicopter Flight Instructor. The SF Bay Area has been the location for all of his flight instruction received and given. Concentrating the last 10 years on Rotary Wing flight, helicopter instruction is his passion. Having started his primary training in Enstrom Helicopters he understands their remarkable level of safety and their ease of mastering their flight dynamics..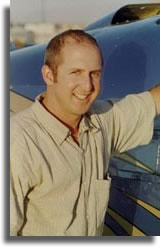 Jonathan Kaplan has been flying from San Carlos and Palo Alto airports since 1995. He is a Private airplane and commercial helicopter pilot. He has experience in Bell 47 and Enstrom helicopters.
Jonathan grew up in the Monterey area, and has been in San Mateo county for 10 years. He has a degree in Broadcast Communications (Radio and Television) from San Francisco State University.
© 2019, Bay Helicoptours. Powered by MakTea Designs